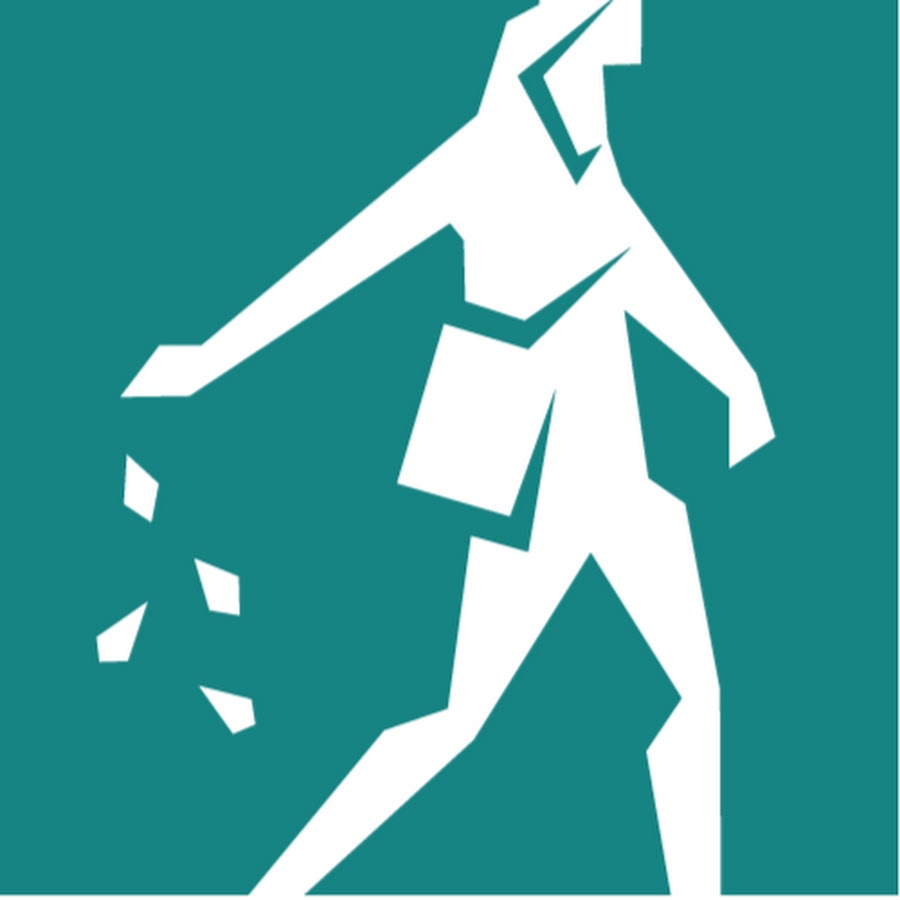 Canadian Bible Society
GUC is your local resource centre for CBS resources including Bibles and teaching tools saving you time and shipping costs! Please call the church office to arrange a time to see our Resources

We are also South Western Ontario's drop off for your Used Postage Stamps for the Stamps for Freedom program.By selling your used postage to collectors, the money received is then forwarded to cover the cost of Bibles given to those in prison. You may drop off or mail your used postage to us any time!