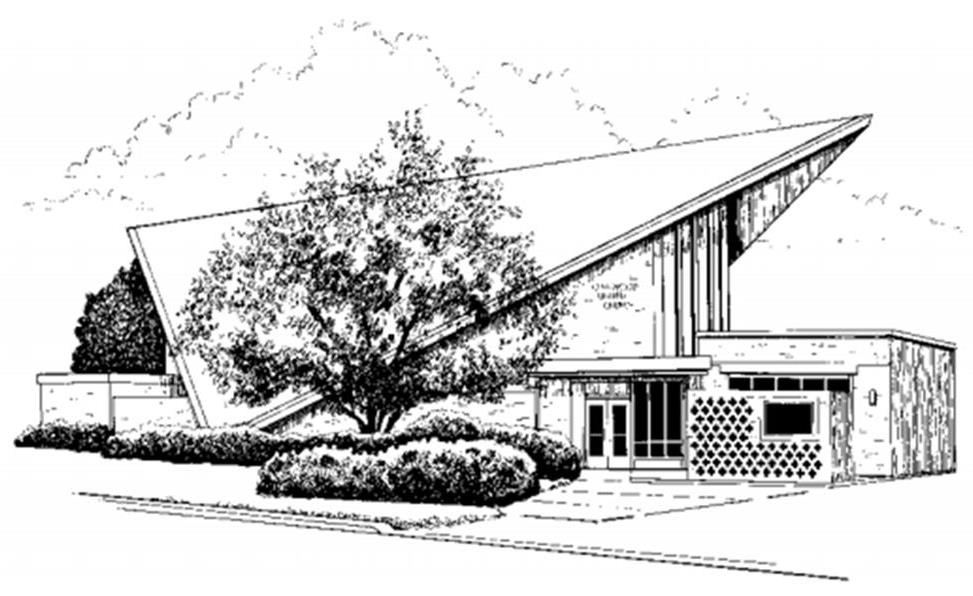 Glenwood United Church is a congregation of the United Church of Canada which opened its doors to South Windsor families in 1955. Through the late 1950's and 1960's this area experienced large growth with new families and many children and youth and this is reflected as Glenwood Church expanded its facilities. In 1962 the current sanctuary was constructed and is deemed an architectural gem in Windsor.

Photographs of all previous ministers may be seen in the Parlour.

Glenwood United Church is known for its oureach ministry and support of various programmes within Windsor and around the world. We support the Mission and Service Fund of The United Church of Canada, the Windsor Downtown Mission, Windsor Youth Centre, Active Christians with a Mission (ACWAM) in Haiti, Save African Child Uganda, and many others. At Christmas time, our Christmas Basket Committee prepares and delivers up to 75 baskets to enable families to celebrate Christmas.

Through the Glenwood United Church board, the mission and ministry of our church is carried out. Our board meets monthly and committees are always looking for your support.

In 2015, we celebrated 60 years of Mission and Ministry in South Windsor and to commemorate this, a tulip tree was planted on the grounds, a time capsule was created, and a new logo was developed.

We give thanks for the history of our church and pray that God will continue to enable us to fulfill His vision for the church.

If there are any questions about Glenwood United Church or wish to know more, please contact us.